TOP 3 TIPS TO ORGANISING ANY SPACE
Once you've decluttered your wardrobe or home it's time to organise. The fun bit.

A few simple changes can make it easier to find what you want when you need it.
Before you start moving things around, stop and take a good look at the space you have and then items you want to store. Consider over all how you want the space to look at the end. Having a clear image in your head of what you want it to look like at the end will help motivate
you to keep it looking as you want longer-term because you. are more invested in it emotionally. So take time to google images or look at pinterest for photos to give you storage ideas and decide on the over all look. Even if this is your garage and the photo you like is of a clever storage system which helps you see everything, so tools are easy to find, having that picture in your mind will really helps you maintain it. So go get on pinterest.

Don't forget to consider the furniture and larger items you have in the room. Do they take up too much space for their usefulness? Could a wardrobe be moved into an alcove to allow more light into the room or give better access? Do you actually only need a table half the size in your kitchen? Try out a few options, move things around if you can, you might be surprised at how much better it makes the room feel. If you want to downsize an item, like having a smaller bookshelf than the one you have, then look on NextDoorapp, Freecycle, Ebay or Gumtree for free or second-hand furniture in particular. Furniture tends to have a low resale value so you can get quality items for a lot less than they were brought for. We can be emotionally attached to items we own but, if appropriate,
consider selling or giving away anything that does not work for you. If you want more tips on how to let go of items see my declutter guide.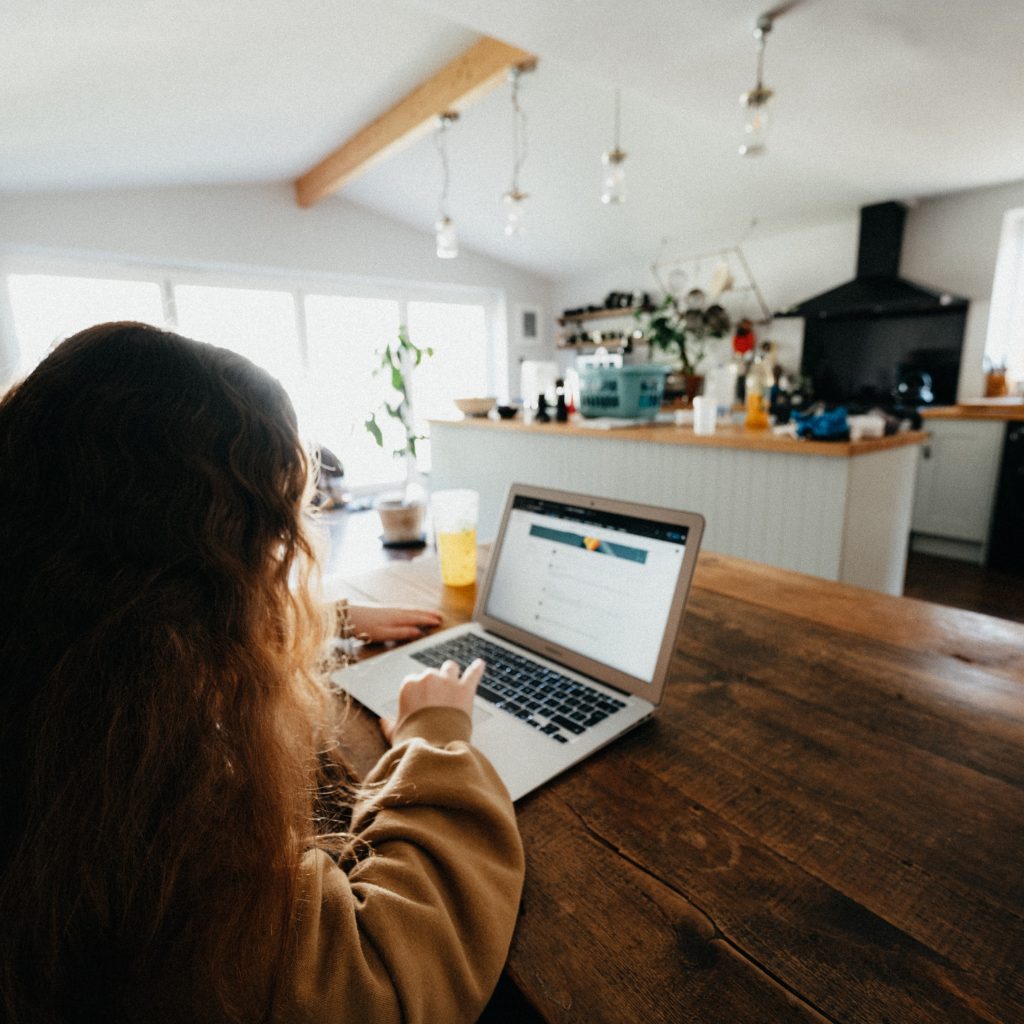 Next consider who is using the space. Make sure you involve everyone in this step, and have a household conversation. This way you'll get ideas, suggestions and requests you can make sure are included. If everyone in the household knows and agrees where things they use live then putting it back there won't just be your job. Does your living room need to accommodate kids toys, gaming consoles as well as evening chilling? Or is your kitchen also where your teenage kids do their homework. Organising any space needs to take into
account all uses, otherwise clutter will just build up. Working on the principle that 'everything has a home and a home for everything', which you've probably heard before, make sure you have a space in your living room for that toy storage and those consoles, and a tub that homework to be collected together in at dinner time. .
When considering storage follow these 3 simple principles which will make it easier to find you're belongings when you need them:-
1.KEEP VISIBLE use clear boxes, glass containers, open boxes & don't hide things behind or underneath each other in drawers. If you can see what you have you won't find yourself buying duplicates & will see your fav items first.
2. KEEP TOGETHER use containers, pots, rubber bands to put everything of same type in one place, like felt tips in a drawer. So much easier to find & put back after. Keeping your home as you want it.
3. CLOSE BY: put items you use most frequently in easiest reach, to save you digging through cupboards to find what you really want. Use hooks on the backs of cupboards or doors to get what you use often quickly.
Good places for find storage:
Lots of storage ideas from UK company https://www.aplaceforeverything.co.uk/
Really Useful boxes are a great option http://www.reallyusefulproducts.co.uk/uk/
NEXT: THE SECRET TO KEEPING KID'S TOYS TIDY
X